INTERNAL SKINCARE FOR EXTERNAL SKIN HEALTH
TRANSFORM YOUR SKIN FROM WITHIN
FACT: You have 19 million skin cells on every square inch of your body. Are you feeding them right to look your best?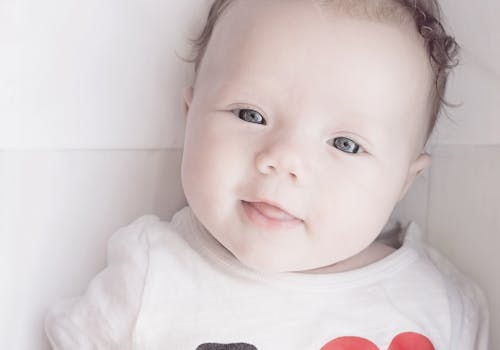 Yes, you are what you eat. And, try as you might, it's impossible to get all your nutrients from food. "Even the 20 to 30% of Americans who make the effort to consistently eat the recommended five servings of fruits and vegetables a day may not be getting the vitamins and minerals they think their healthy eating guarantees," says Dr. Murad, board-certified Dermatologist and founder of Murad skincare.
Diet isn't the only factor in skin health. No time for exercise, increased stress levels, even where you live can negatively impact the look and health of your skin (think skin that looks, feels and acts dull, discolored, aged, and damaged).
Understanding this, Doctor Murad developed Internal Skincare®, the philosophy of supporting your skin health from the inside out. He has successfully advised his patients on this principle for over 50 years.
The years I spent treating skin were my training grounds for establishing an approach to skin health that goes far beyond the surface of the body," says Dr. Murad. His commitment paid off in results. "I found that those who took advantage of my internal skincare program felt better, slept better, had a remarkable reduction in the severity of common skin disorders, and showed an apparent increase in structural strength and resilience that made it appear firmer, plumper, brighter—more like young skin."
An essential part of these incredible, non-surgical results were supplements that benefited skin health the inside out. While Doctor Murad's pioneering Internal Skincare® supplements weren't available to the public until 1995, he has been prescribing supplements for skincare since 1972—almost 2 decades before founding his eponymous skincare system.